Dr. Michael A. Mitchell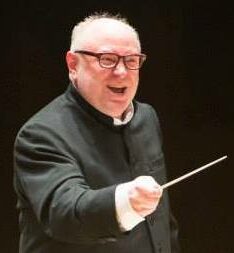 Michael A. Mitchell is a Professor of Music at Oakland University in Rochester, Michigan where he serves as Director of Choral Activities while conducting the Oakland Chorale, the University Chorus, and the Symphony Chorus. In addition, Mitchell supervises the graduate program in choral conducting and teaches choral literature and conducting as well as a popular summer course on the history of rock music.
In 2019, Dr Mitchell was appointed the third Artistic Director of the prestigious Detroit Concert Choir, a group that has won Choir of the World at the Llangollen International Eisteddfod. Since 2005, Dr Mitchell has been associated with the Academic Choir Ivan Goran Kovacic in Zagreb, Croatia as Resident Guest Conductor.  For nine concert seasons, he served as Artistic Director and Conductor of the Detroit based Cantata Academy Chorale, leading that group on three acclaimed European concert tours and multiple performances with the Detroit Chamber Winds and Strings. He has led the Oakland University Chorale on state, regional, national and international concert tours. Dr. Mitchell has also prepared and conducted choruses for the Rolling Stones and Sarah Brightman.
Because of his reputation as a dynamic, energetic conductor and teacher, Dr Mitchell has conducted honour choirs and led choral festivals across the US and has been invited to perform over 250 guest clinics with individual choirs over the course of his career.
Dr Mitchell is a member of The American Choral Directors Association and currently serves that organization as Past President for the state of Michigan. He is also a member of the American Music Center, The College Music Society, The Michigan School Vocal Music Association, and Phi Mu Alpha Sinfonia. 
M. Mus. Tristan Meister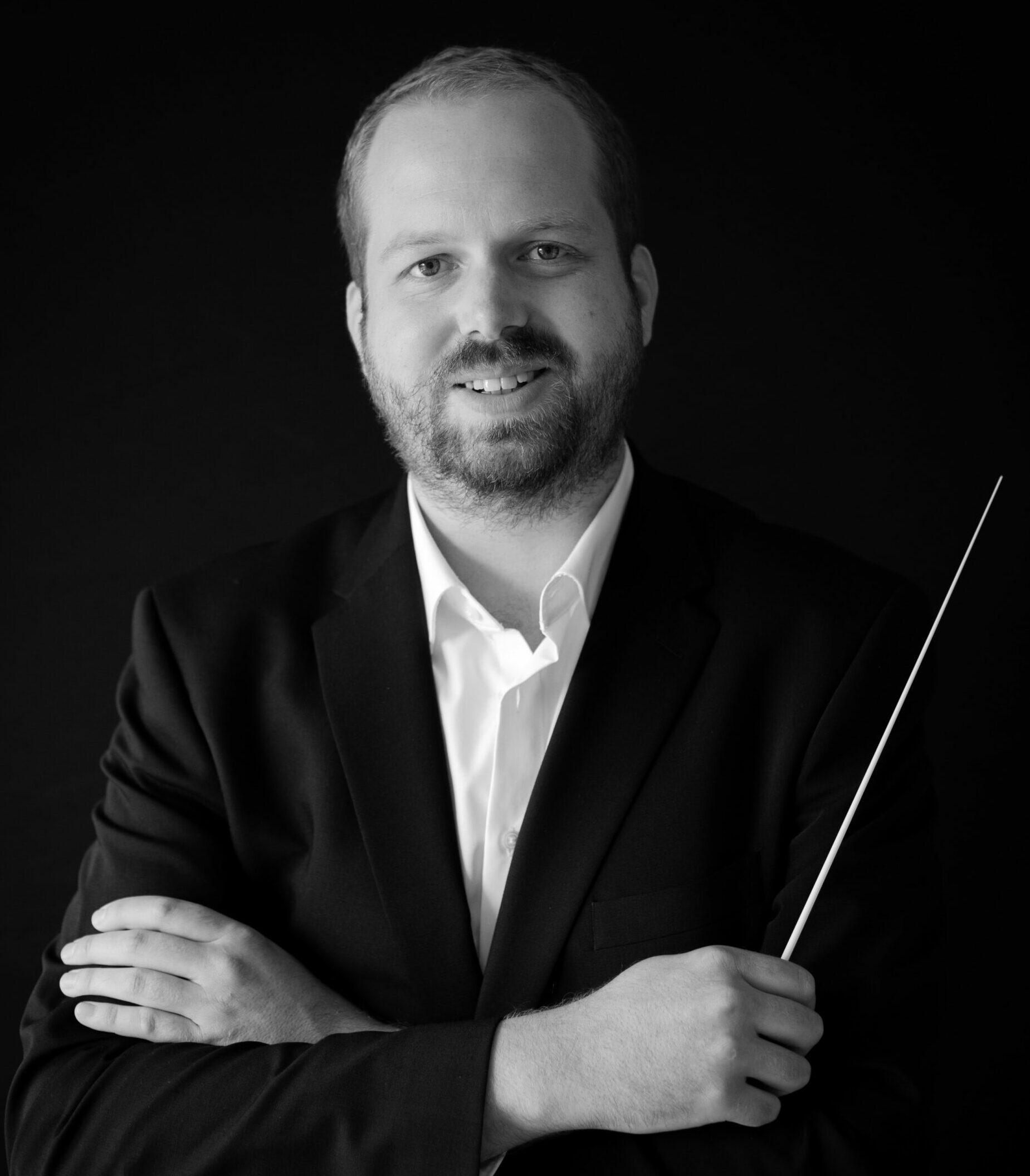 Tristan Meister is a freelance conductor and lecturer in Choral Conducting at the Universities of Music in Mannheim and Frankfurt am Main. He is the founder and musical director of the Ensemble Vocapella Limburg, and his recordings with this group include the first complete recording of Max Reger's unaccompanied male voice choruses. He also founded the semi-professional chamber choir Vox Quadrata, and conducts the Beethovenchor Ludwigshafen and the Wormser Kammerensemble. In addition, he is artistic director of the Jugendchor Hochtaunus and the Cantus Juvenum Boys' Choir.
Mgr. Cenek Svoboda, Ph. D.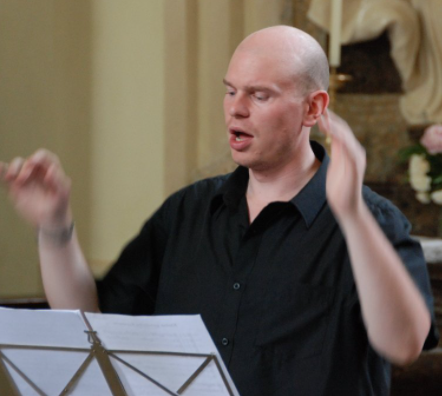 Cenek Svoboda studied choral conducting at the Pedagogical Faculty of Charles University. As a choral conductor, he has won several awards at national and international choir and choral conducting competitions. In 2005 he won a national award from the Union of Czech Choirs, "Junior Choirmaster", and between 2003 and 2007 he won many awards with Cum decore at important international festivals (Praga cantat 2004, Jihlava 2005, IFAS 2006, Bratislava 2007). With the same choir, he has put on several important works of world choral repertoire, including Johann Sebastian Bach's motets, Vespro della Beata Vergine by Claudio Monteverdi, Felix Mendelssohn's psal­ms, the cycle of cantatas Membra Jesu Nostri by Dieterich Buxterhude, and other works.
Besides being a choral conductor, Svoboda is also a solo singer (he has been studying with Svatava Šubrtová). In recent years he has been a professional ensemble singer and a soloist in leading domestic and international vocal early music ensembles (Collegium Vocale 1704, Doulce Mémoire, Collegium Marianum, Musica Florea, Ensemble Inégal and others). Since 2011 he has been co-operating with Dresden Kammerchor.
Since 2013, Cenek Svoboda studies and teaches graduate students at Charles University in Prague. He teaches music history and works on his dissertation on authentic interpretation of early vocal music. He also prepares programs for Czech Radio 3 – Vltava, writes reviews on CD recordings and reports for the magazine Harmonie.
Mgr. art. Janka Rychla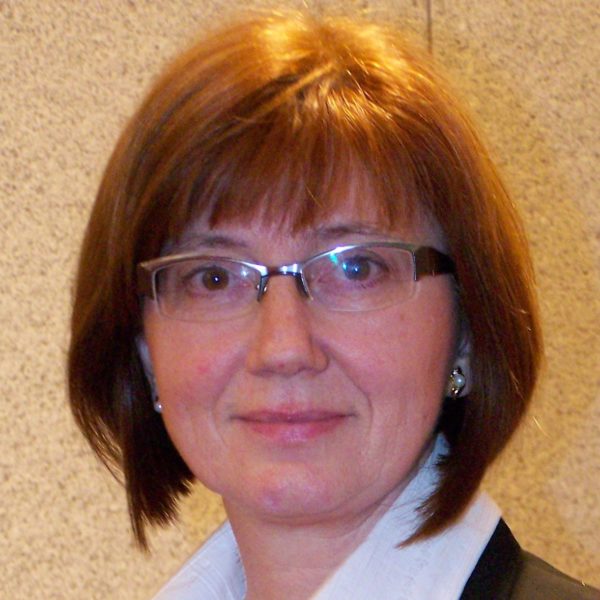 Janka Rychla graduated from the piano at the Žilina Conservatoire and from conducting at the Academy of Performing Arts in Bratislava. She also attended a six-month scholarship stay in Paris (1983–4), where she studied polyphony under Philippe Caillard and completed a conducting course taught by the world-renowned choirmaster Eric Ericson.
After earning her degree she was engaged as the choirmistress and art director of the Child and Youth Choir of Slovak Radio in Bratislava (1984–2003), with which she presented Slovak culture at concerts, festivals, and competitions both at home and abroad (France, Spain, German, Portugal, Austria, Italy). She was also active as the repetiteur (1985–6) and choirmistress (1989–90) of the Slovak Philharmonic Choir and collaborated with a number of vocal ensembles in Slovakia and abroad. In July 2003 and 2004 she served as choirmistress at the European Academy of Choral Singing in the French Pyrenees.
She is the conductor and art director of the Pressburg Singers since 2004; she regularly performs with the ensemble on concert stages, at festivals and competitions throughout Europe (Croatia, Austria, Italy, Switzerland, Poland, Czech Republic, Slovakia). She is a juror of international choir contests (Jihlava International Choral Festival, etc.). In 2012 she was the art director of the Prievidza Sings International Choral Festival. She served as the chairlady for Slovakia at the International Young Choir Festival Summa Cum Laude in Vienna for four years.
In May 2013 she rehearsed and conducted the world premiere of the children's opera OASIS by Tsippy Fleischer in English (direction: Pavel Smolík, choreography: Elena Záhoráková, set and costume design: Lucie Šedivá).
Artistic Director: Mgr. Jaroslav Brych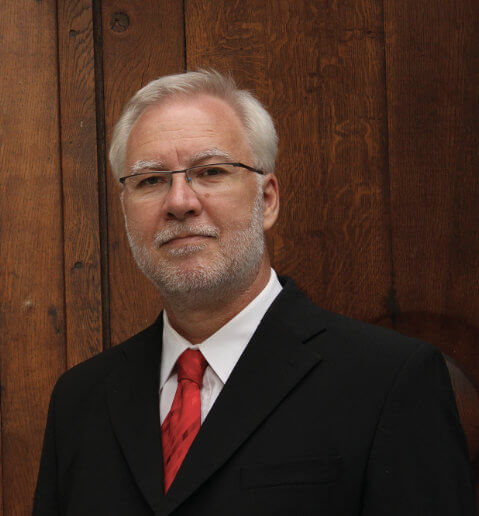 Jaroslav Brych served as the chief conductor of the Prague Philharmonic Choir between 1996 and 2004. His journey to this prestigious post began in Pardubice where, in addition to studying the French horn at the local academy of music, he devoted himself to conducting a children's choir. He continued his musical studies at the Prague Academy of Performing Arts with a focus on orchestral conducting; he was a student of Václav Neumann as well as Josef Veselka, his famous predecessor at the head of the Prague Philharmonic Choir. Jaroslav Brych also attended many of the master courses led by Helmuth Rilling in Stuttgart.
From 1984 to 1997 he functioned as the choirmaster of the Charles University Choral Ensemble, from 1987 to 1994 he was the Chief Conductor of the Czech Army Symphony Orchestra, and from 1992 to 1993 he conducted the Opera Mozart Company in Prague. He was appointed the second choirmaster of the Prague Philharmonic Choir in 1994, served as its principal choirmaster in the years 1996–2005, and then conducted the Prague Chamber Choir from 2006 to 2012.
Jaroslav Brych currently heads the Foerster Chamber Choral Association; he works with the Prague Philharmonic Choir, the Kühn Choir of Prague, the Prague Symphony Orchestra, the Czech Chamber Philharmonic Orchestra Pardubice and other Czech orchestras. In addition to his orchestral and choral conducting commitments, he teaches at the Prague Academy of Music, the Jaroslav Ježek Conservatory in Prague and the Pardubice Conservatoire.