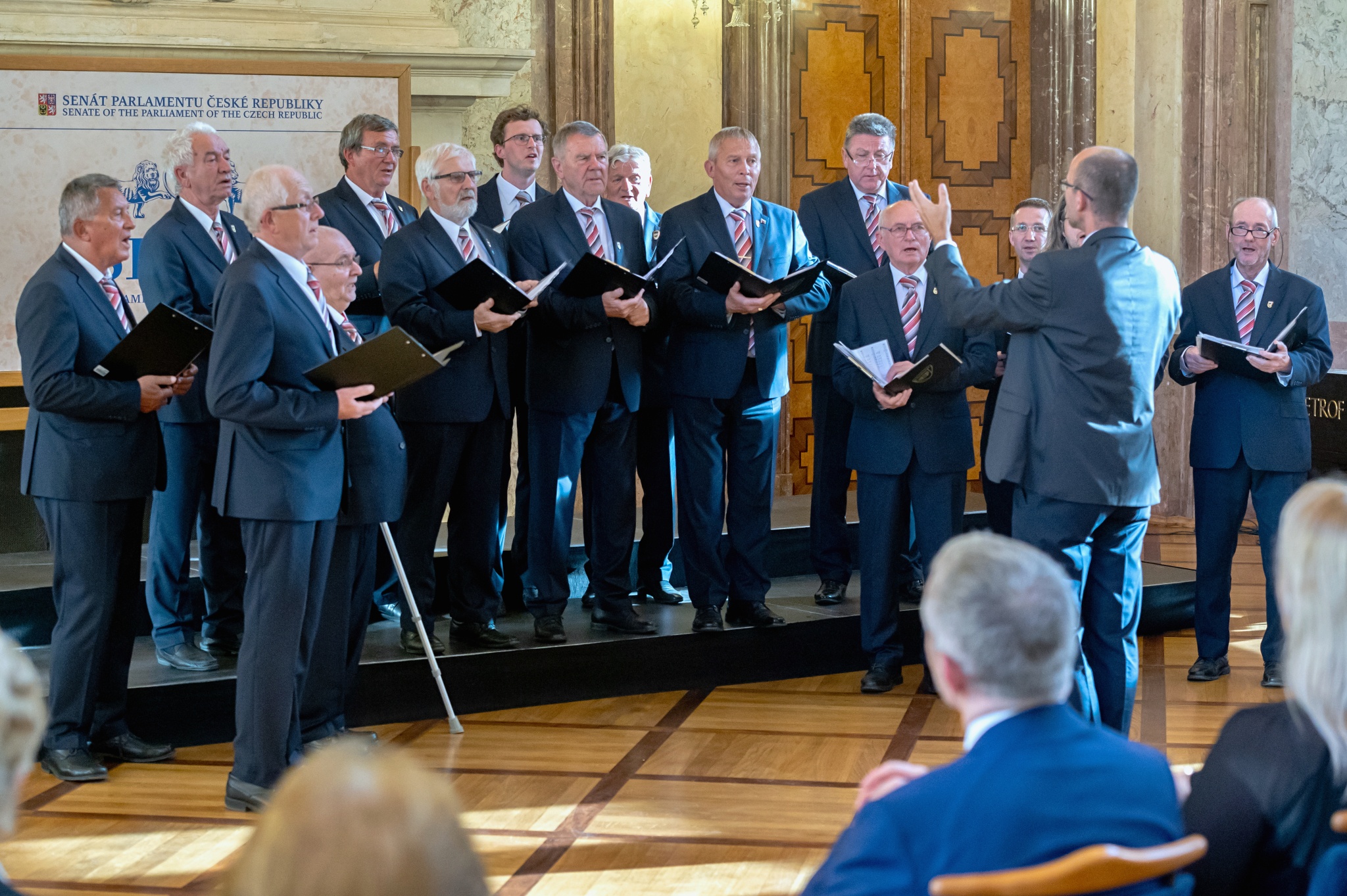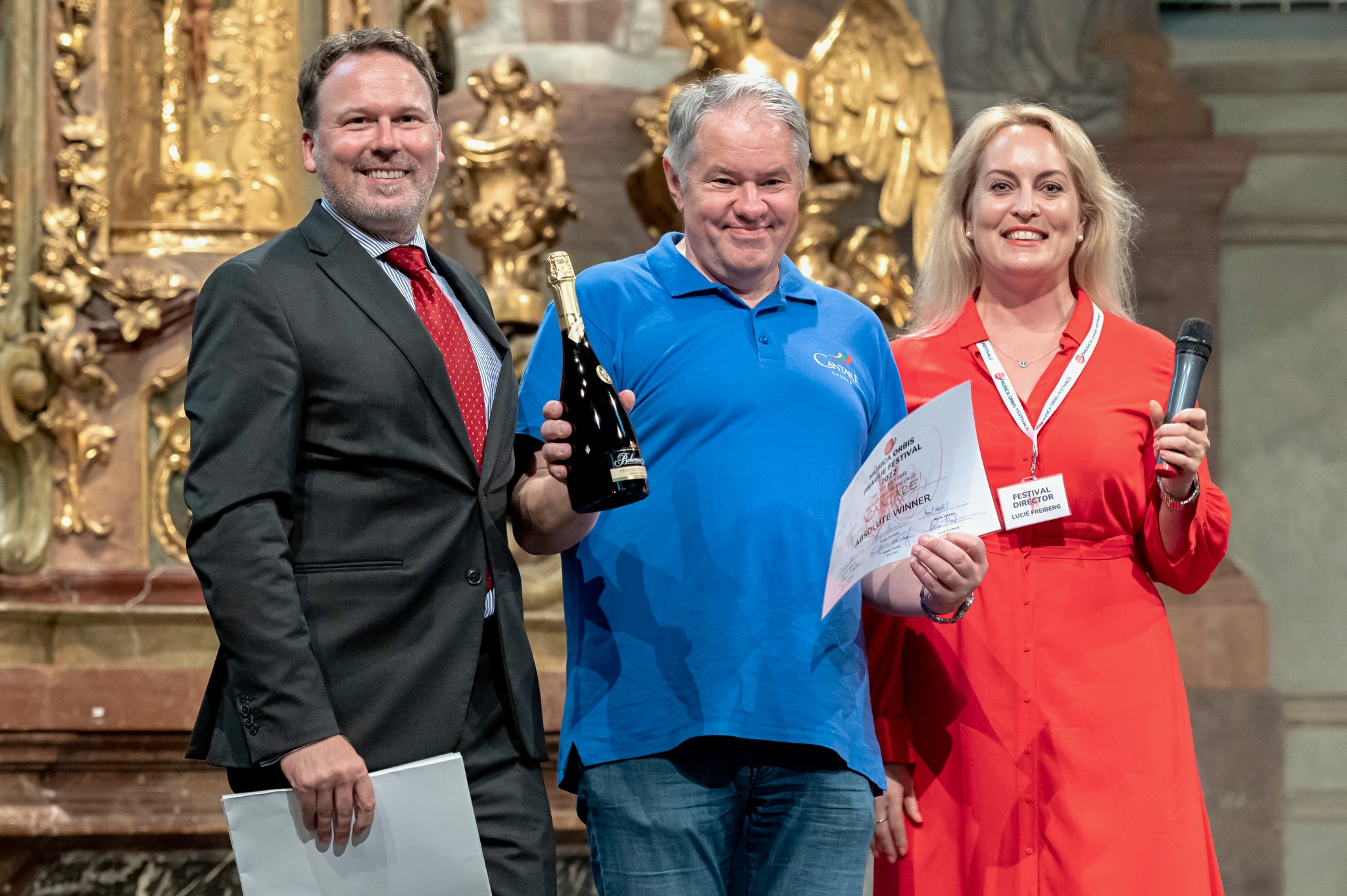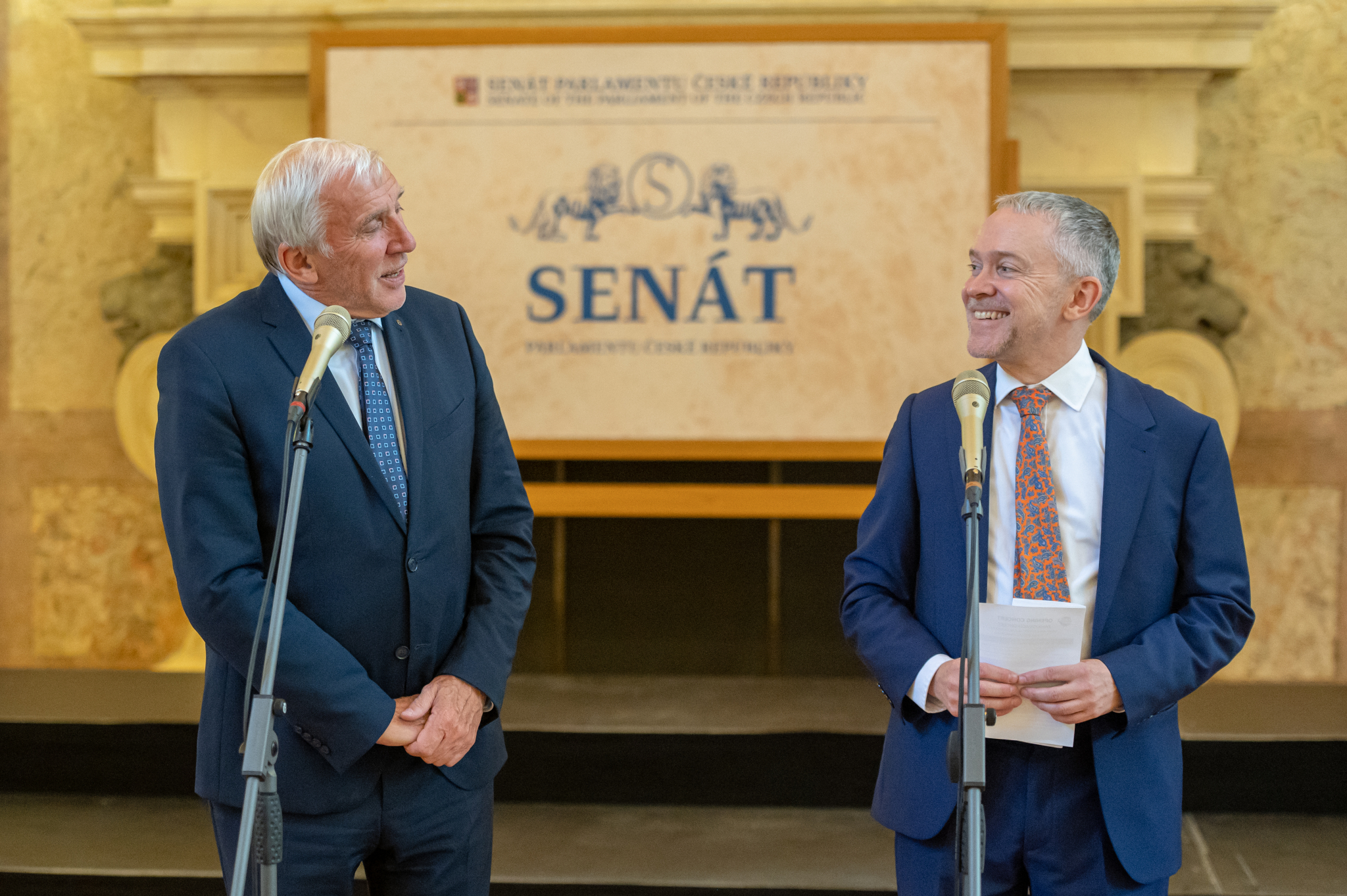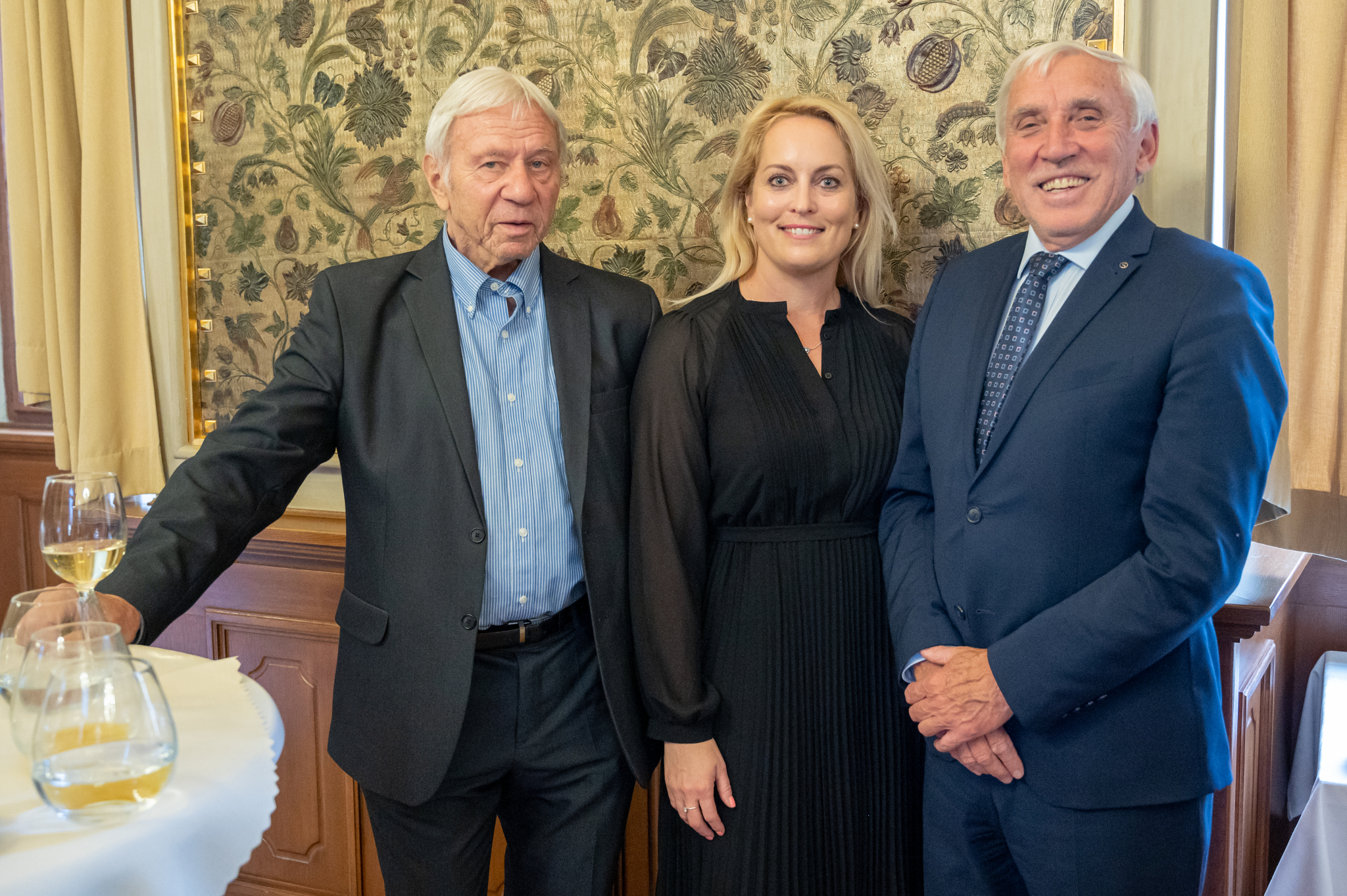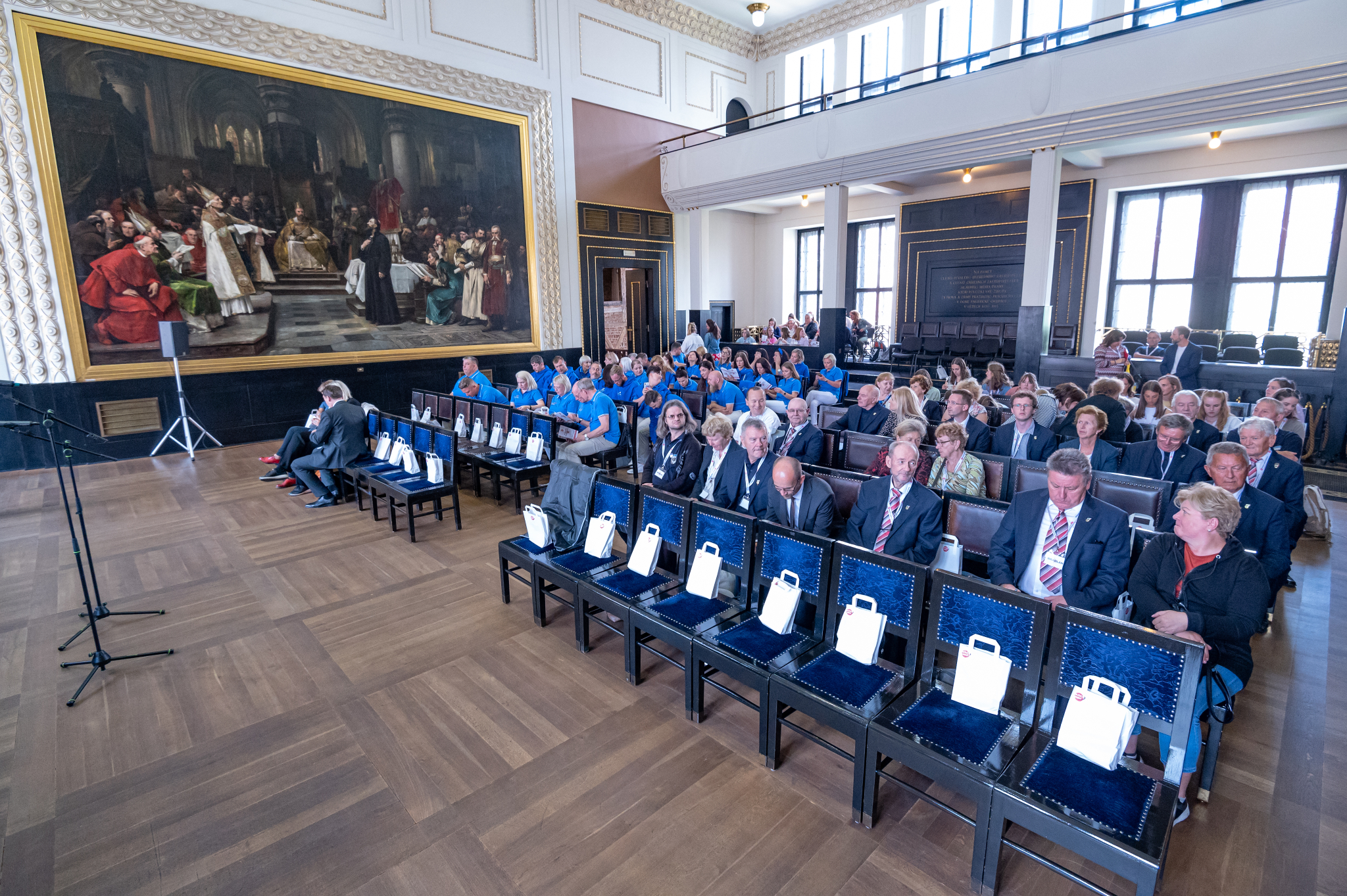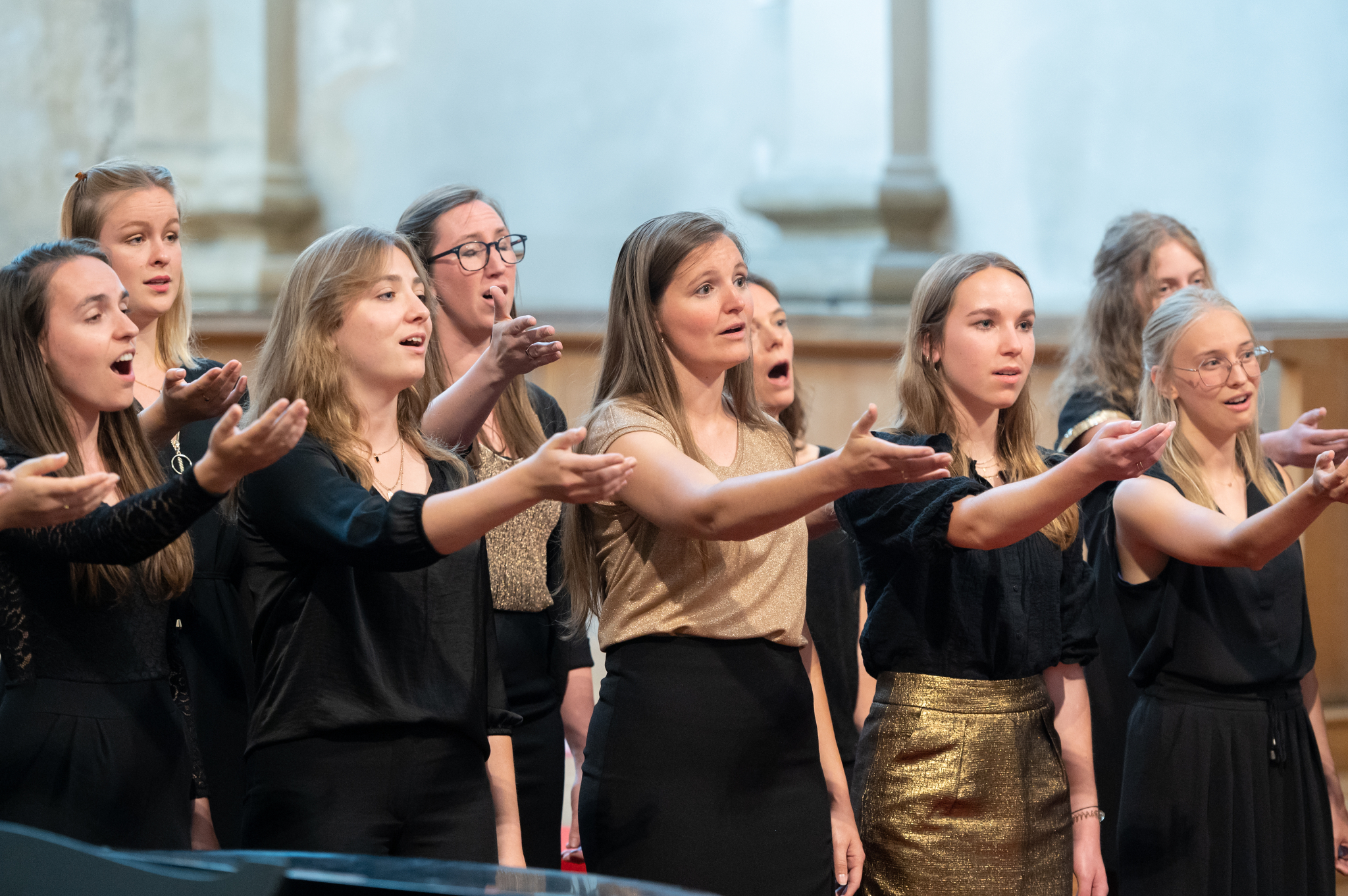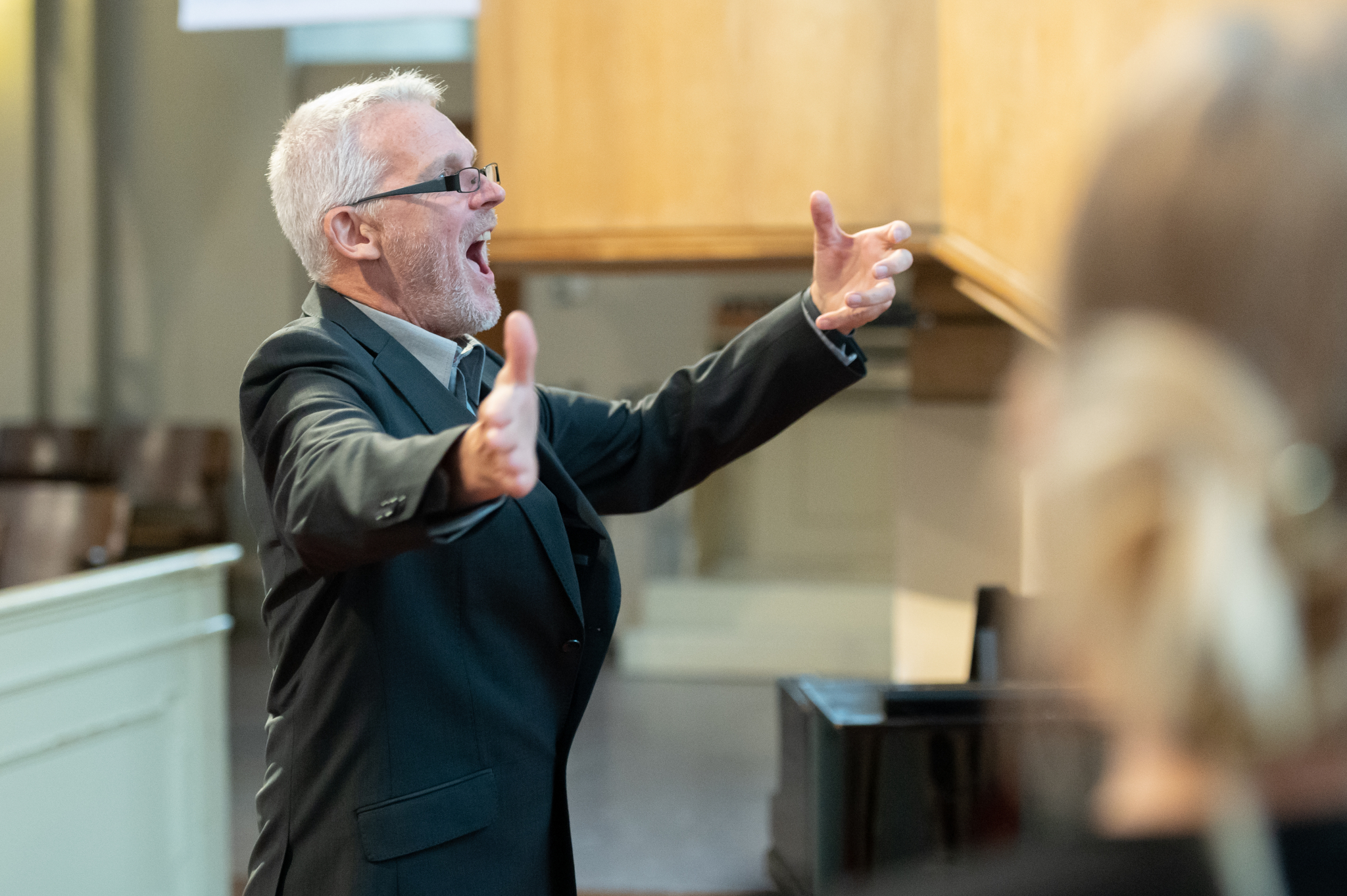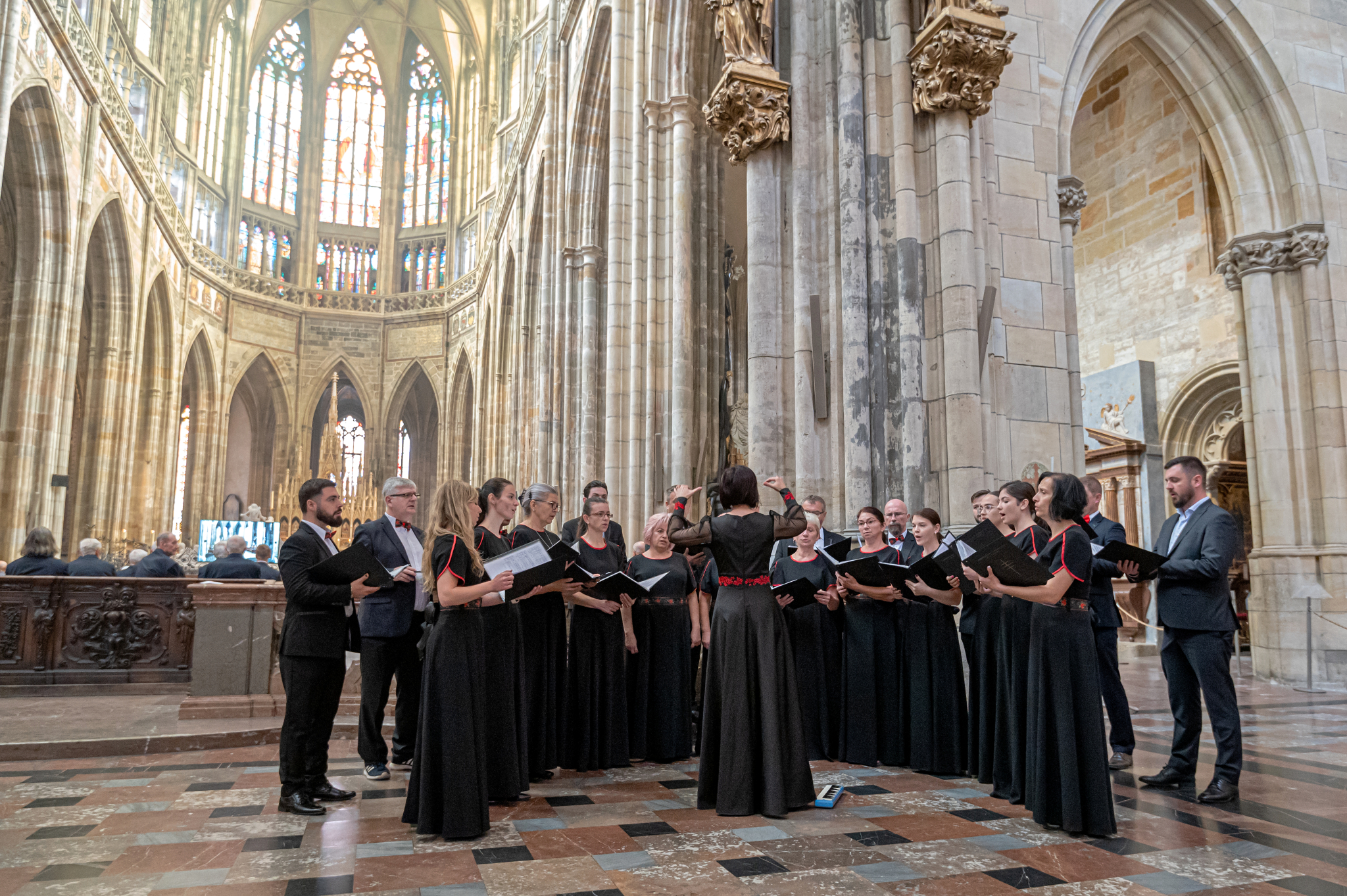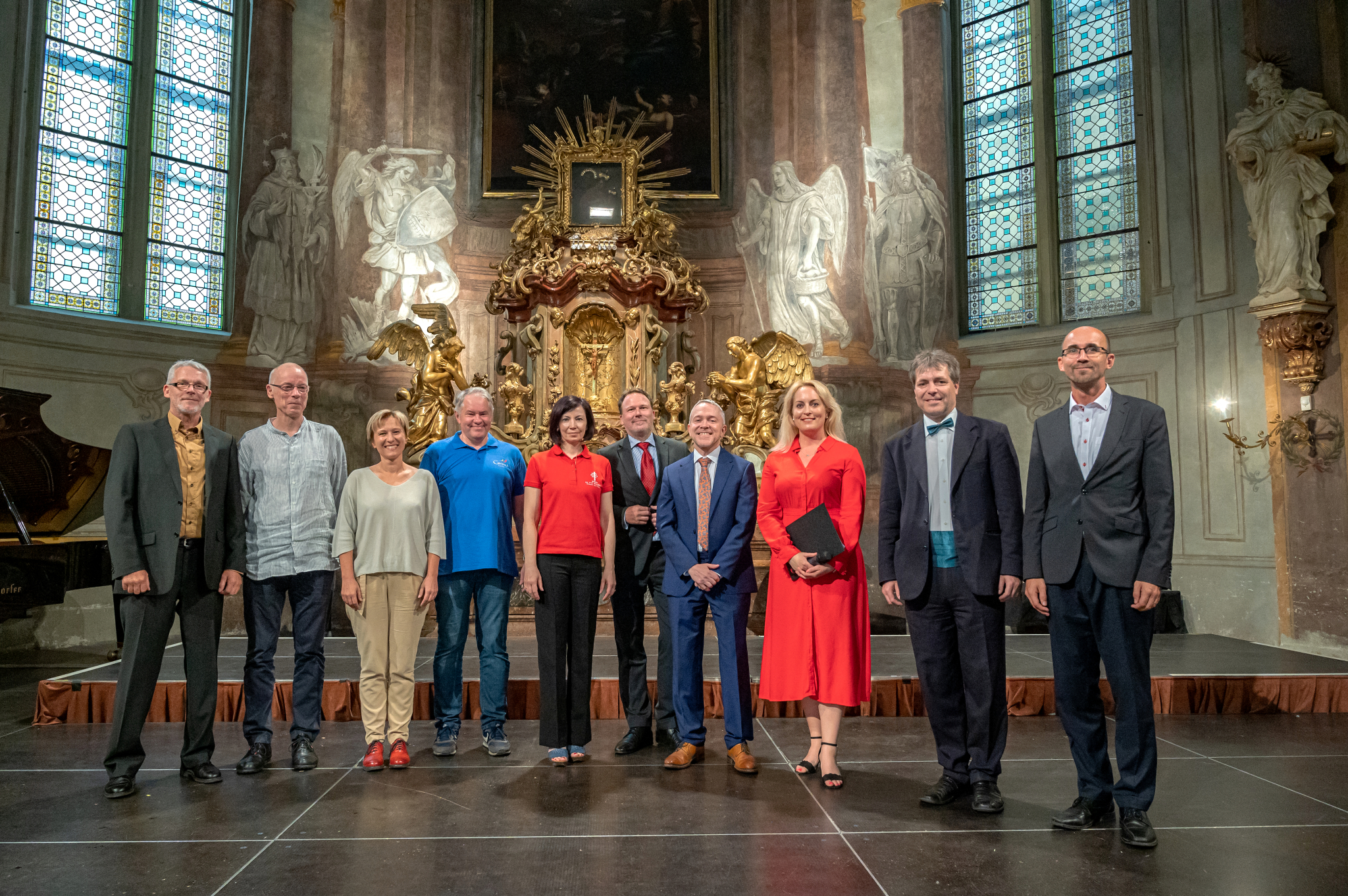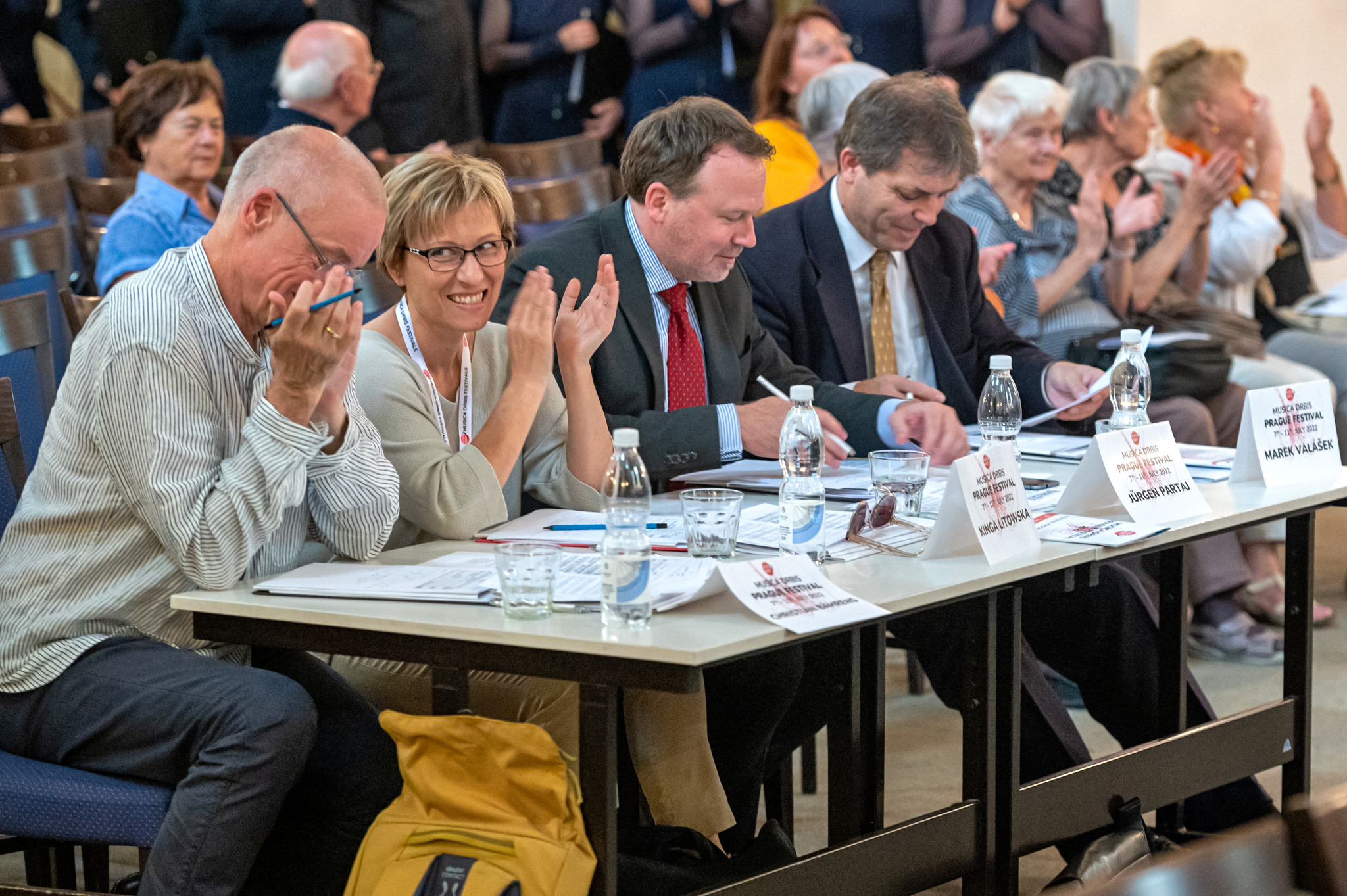 Welcome to the enchanting world of Musica Orbis Prague Festival, a prestigious celebration of music, culture, and artistic excellence. This extraordinary event invites musicians from all corners of the globe to gather in the captivating city of Prague, renowned for its rich history and vibrant arts scene.
Immerse yourself in a symphony of unforgettable experiences as you join a community of passionate musicians, esteemed professionals, and like-minded individuals who share a common love for the transformative power of music. From non-professional choirs to orchestras, this festival embraces a diverse range of talent, fostering an atmosphere of collaboration, growth, and inspiration.
Musica Orbis Prague Festival is not just a showcase of individual brilliance; it's a celebration of the collective power of music. Among the exhilarating performances, you will find a vibrant community of fellow musicians, all driven by a shared passion for the transformative nature of music. Engage in meaningful conversations, forge connections, and draw inspiration from the diverse talents that surround you. Together, we create an atmosphere of artistic growth, collaboration, and mutual respect.
Join us at Musica Orbis Prague Festival and let your musical brilliance shine on a stage that echoes with the resounding applause of appreciative audiences.