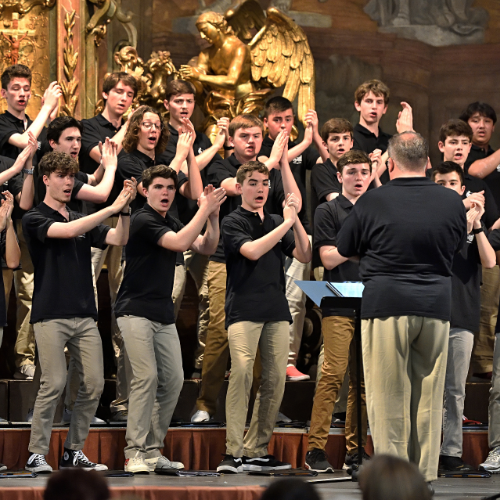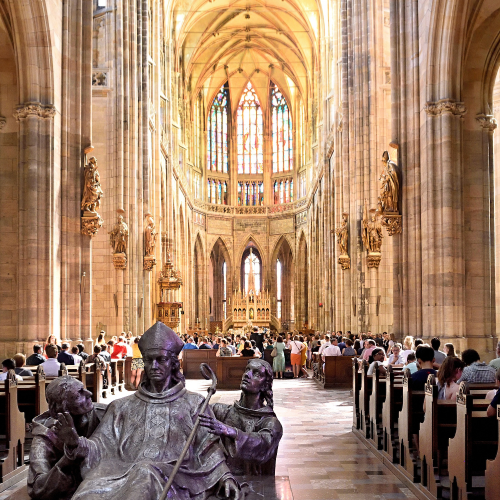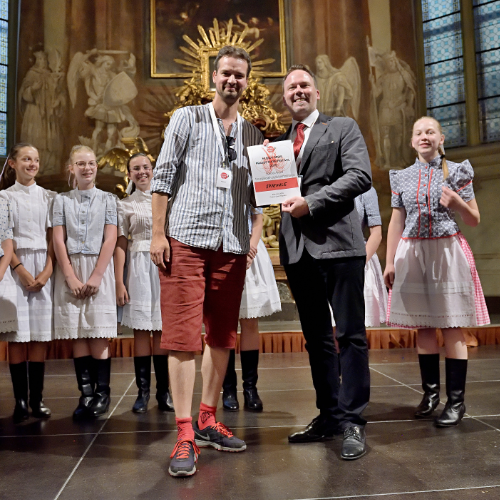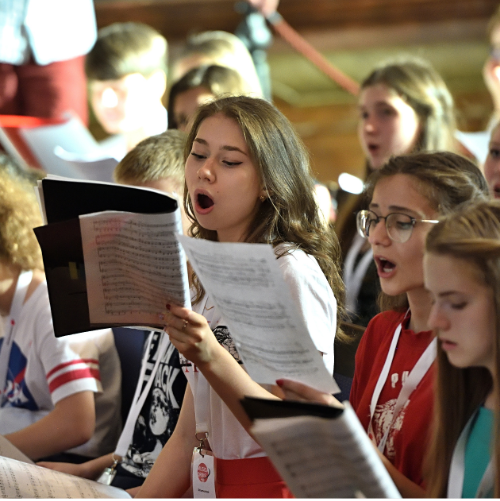 Musica Orbis Prague Festival is an international choral and orchestral music festival traditionally being held at the beginning of July.  Festival had its successful premiere in 2019. Participating choirs from all over Europe and America got to perform in the most beautiful concert halls in Prague such as St. Vitus's Cathedral, Church of Simon and Juda, Czech Museum of Music and many more.
The growing interest of regional ensembles gave rise to the idea of organizing a festival in its national form. This is how Musica Orbis GLORIA was born!
This year, Musica Orbis Gloria will take place on November 5th-6th, 2022 and the choirs will have a chance to sing in one of the most beautiful Concert Halls of Prague, in the Lichtenstein palace.
The festival offers both, the competitive and the non-competitive categories. All performances will be evaluated by a renowned jury and each choir will have the opportunity to receive a feedback from professional choirmasters and conductors. Moreover, the choirs will be given space for joint discussion.
Choirs with sacred repertoire will have the opportunity to accompany the Holy Mass on Sunday in St. Vitus's Cathedral at Prague Castle.
Come share with us your joy of singing, make new contacts and sing all weekend long!
We are looking forward to meeting you in Prague and to another successful festival!
Team of Musica Orbis Prague Festival ❤