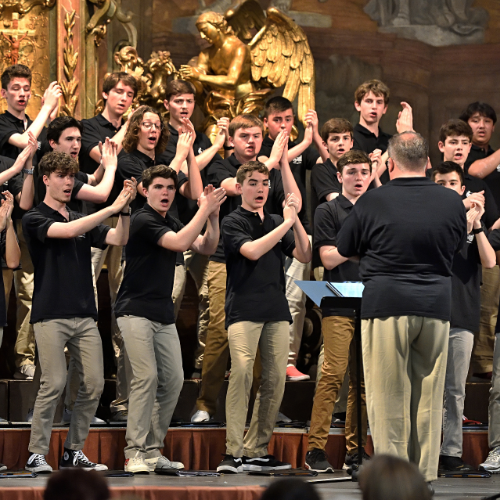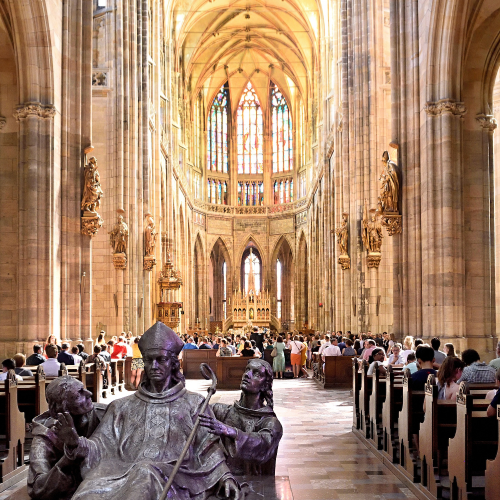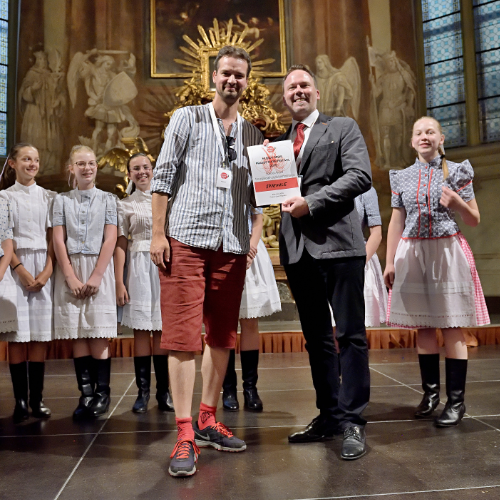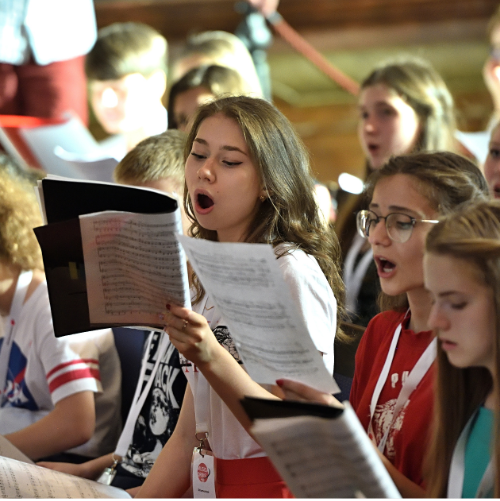 MUSICA ORBIS PRAGUE FESTIVAL 2021



is a festival for amateur choirs and instrumental ensembles.
In 2021, our festival transforms into a special online edition.
We invite all amateur choirs, bands and orchestras virtually to Prague for
Musica Orbis Prague Festival on 19th – 20th June 2021.
Vocal and instrumental ensembles can enter our Festival by sending a video recording of their performance. Our international jury will evaluate the recordings and give professional feedback to each group. All recordings of the participating groups will be featured across our social media to the whole musical world, which will choose its favourites in the Audience Award.
We understand the challenges of rehearsing for both vocal and instrumental groups under the current circumstances. Rather than perfection and musical excellence, we appreciate creativity and diligence in making music together despite any present obstacles. Continue doing what we love the most – uniting people through music
Continue your musical journey and join our borderless adventure.
Get feedback on your recording from our renown international jury
Impress the jury and crowds and win the Festival and Audience Award
Registration is open until April  30th. You can send your recordings until May 30th
---
MUSICA ORBIS PRAGUE FESTIVAL 2022,



a traditional international summer festival                                for choirs and instrumental ensembles.
We believe that after experiencing the Festival online, many groups
will want to conquer the hearts of the local audience in person.
Musica Orbis Prague Festival: 7th – 11th July 2022.
Start planning and looking forward to your next musical adventure

 

Be inspired by new concert challenges in the charming city of Prague.
 Spice up your repertoire with a touch of Slavic temperament.
We look forward to welcoming you to Prague virtually this summer
and in-person next summer at the latest ;-)