Day 1
Arrival Day
|

THU, 8th JULY 2021

Sightseeing tour of Prague Join our local guides and explore the "City of a Hundred Spires". Visit the famous Prague Castle and the magnificent St. Vitus's Cathedral before walking over the Charles Bridge.

Workshops with Czech conductors. Gain insights into the rich Czech musical tradition with a professional clinician.

Festival concerts in beautiful venues in Prague and the surrounding area.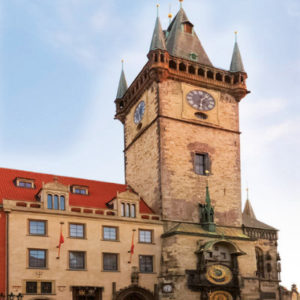 Day 2
Openning Day
|

FRI, 9th JULY 2021

Official welcome at the Prague Town Hall. Greeting by a representative of the City of Prague at one of the most significant buildings in the very heart of Prague.

Opening concert at the Czech Museum of Music. Give your first short performance in front of local audiences in the unique hall of the Czech Museum of Music.

Welcome dinner at the art nouveau-style Municipal House Café.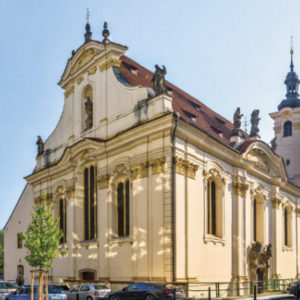 Day 3
Competition Day
|

SAT, 10th JULY 2021

Perform with your choral or orchestral competition program in front of the professional Jury and excited audience! Throughout the whole day you will compete and compare your talents, enthusiasm and the new ideas you bring to classical music with ensembles from all over the world. (Non-competitive option also available).

In the meantime, you will enjoy the historic Festival venue with its beautiful interior and pretty surroundings within immediate reach of downtown Prague, where you can charm locals by impromptu performances.

Announcement of results and evening award ceremony.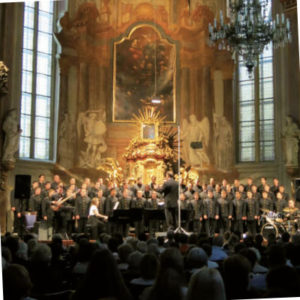 Day 4
Grand Finale Day
|

SUN, 11th JULY 2021

Mass participation in St. Vitus's Cathedral.

Perform at the greatest Czech cathedral in the largest Castle in the world.

Festival concerts. Charm the local audiences with your singing in a beautiful venue in downtown Prague, perform at a joint concert with another participating ensemble, and support your newly-made friends and fellow musicians.

Farewell dinner cruise. Join the other ensembles and celebrate your successful festival performance with a cruise on the Vltava river!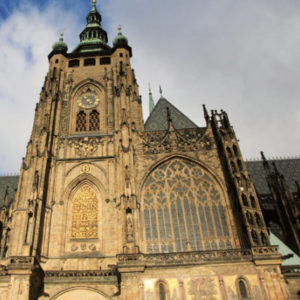 Day 5
Farewell and Departure
|

MON, 12th JULY 2021