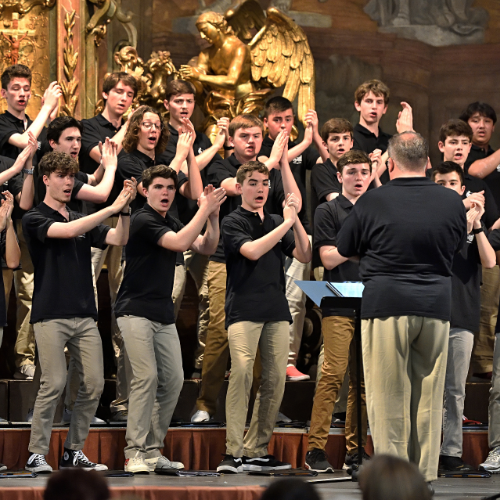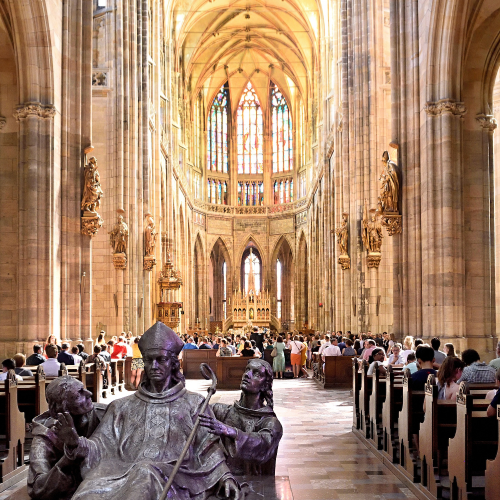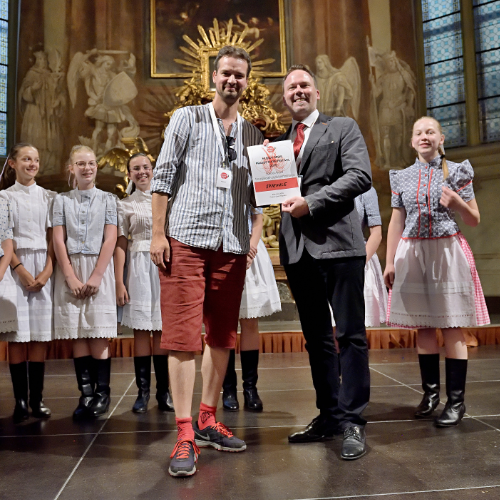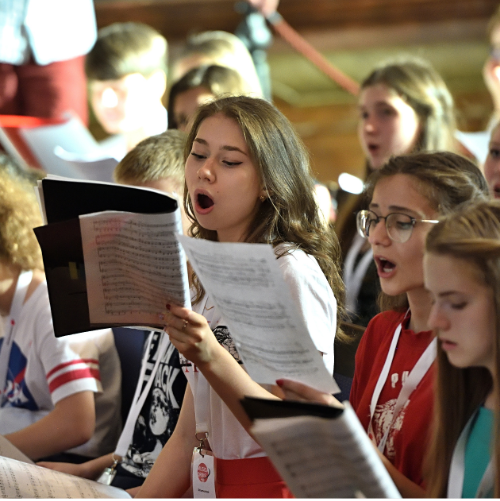 DISCLAIMER: DUE TO CURRENT PUBLIC HEALTH CONCERN
THE INTERNATIONAL SUMMER FESTIVAL 2020 WAS CANCELLED. 
We invite all amateur choirs and orchestras to Prague
for next Musica Orbis Prague Festival on 8th -12th July 2021.
Because we want to help the silenced music scene to recover from recent hardship,
and we cannot imagine skipping 2020 and waiting one more year,
we decided to organize a smaller, national festival this autumn.
We understand that not everybody will be able to join us this year.
Those groups we cordially invite to next year's traditional summer dates of
Musica Orbis Prague Festival: 8th -12th July 2021.
❤  Start planning and looking forward to your next musical adventure.
❤  Be inspired by new concert challenges in the charming city of Prague.
❤  Spice up your repertoire with a touch of Slavic temperament.
We are sure you miss your music-making as much as we do and
we look forward to welcoming you in Prague this autumn or next summer at the latest ;-)