Due to public health concern, the Musica Orbis Prague Festival 2020 was rescheduled from the traditional July date for October 24th -25th.
Unfortunately, it could not happen even in the special autumn edition. That is why we started preparing a special online edition for 2021 to safely keep the international dimension of the Festival.
Now more than ever, we are committed to providing a platform for all amateur musicians for sharing their love of music and performance.
Walk down the memory lane with us and look back at Musica Orbis Prague Festival 2019, its participants and winners:
2019 Results Announcement!
We congratulate to all awarded choirs, and we would love to thank all choirs for participating in the very first year of Musica Orbis Prague Festival!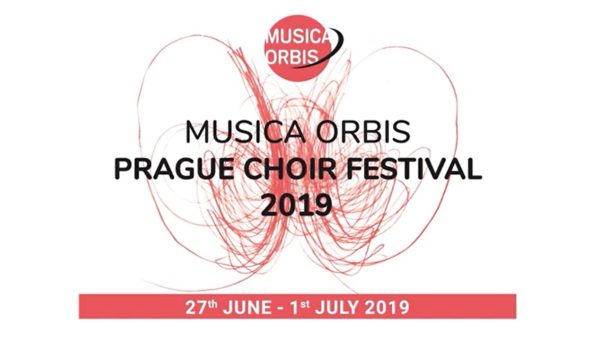 Video from Musica Orbis Prague Choir Festival 2019
Grand Prix: Strumochok / Ukraine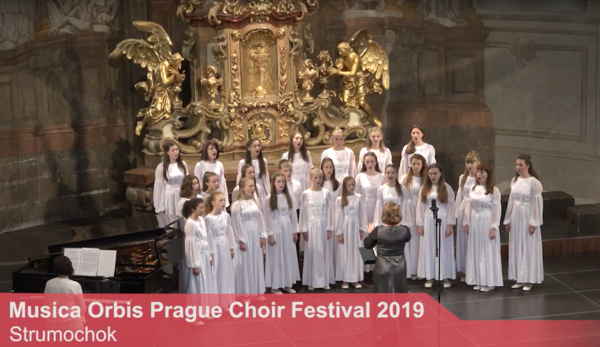 Video from the competition performance – Strumochok
Gold Medal in Folklore Music Category + Gold Medal in Unrestricted Repertoire Category: Mládí / Czech Republic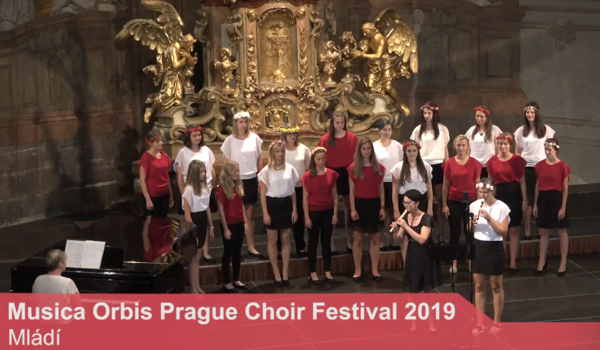 Video from the competition performance – Mládí
Silver Medal in Sacred Music Category: Mladosť / Slovakia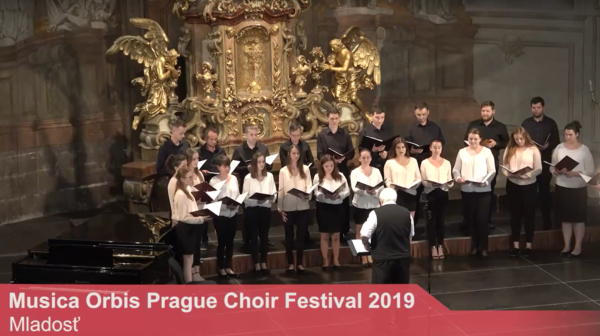 Video from the competition performance – Mladosť
Gold Medal in Folklore Music Category: Spjevule / Slovakia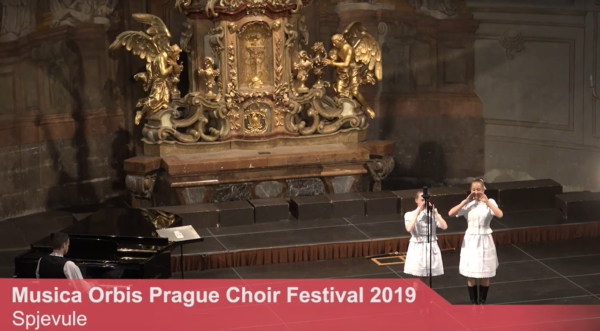 Video from the competition performance – Spjevule
Silver Medal in Unrestricted repertoire Category: Pěvecké sdružení pražských učitelek / Czech Republic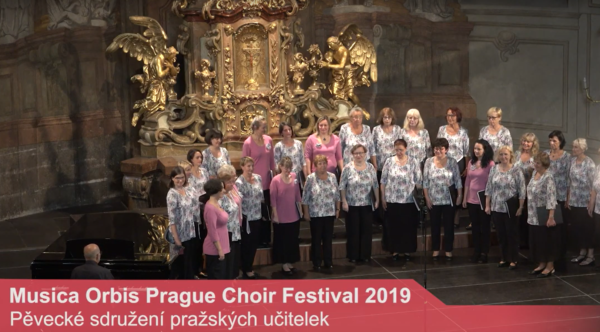 Special award for vocal culture: Mládí / Czech Republic
Special award for especially joyful performance: Spjevule / Slovakia